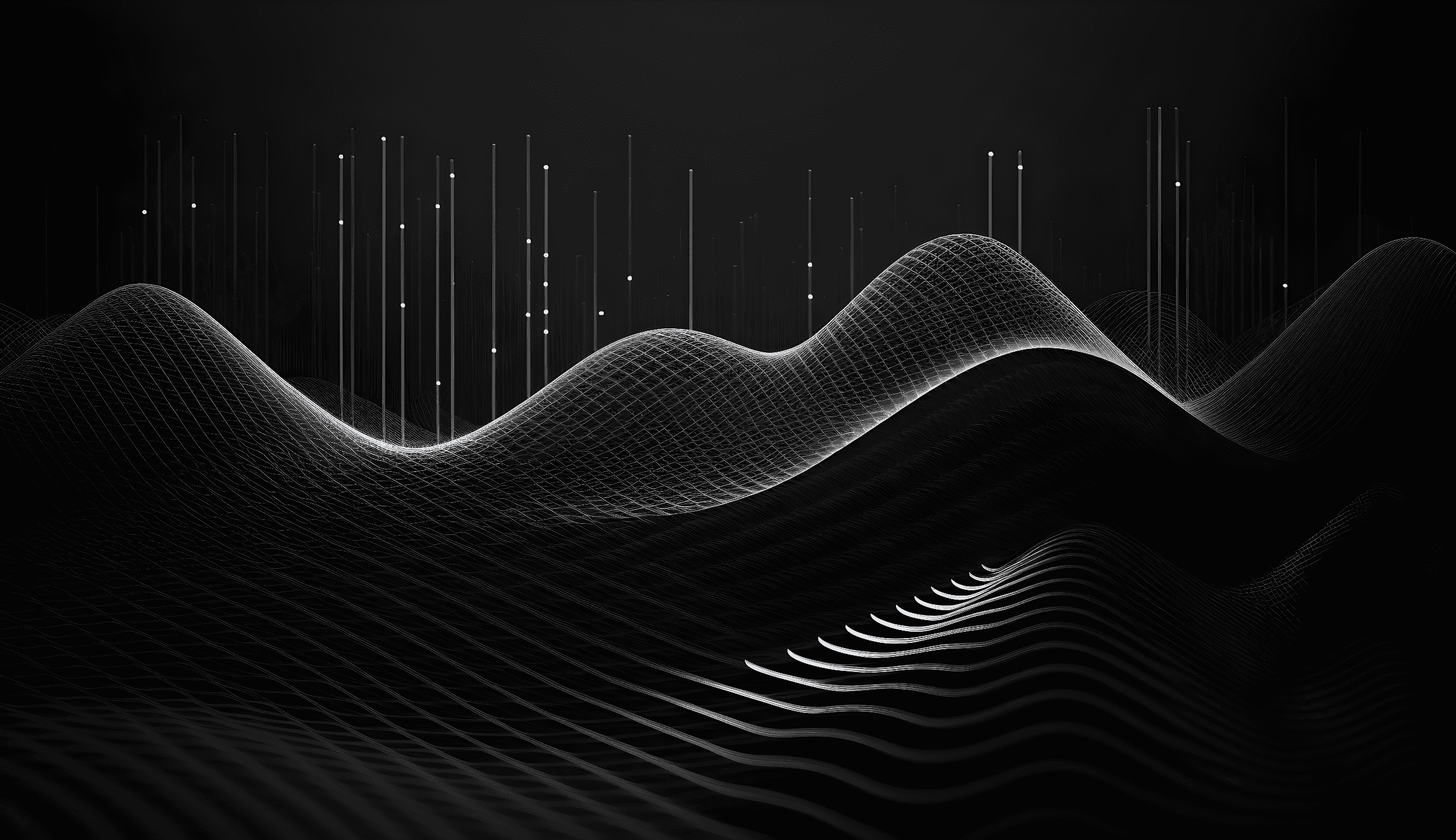 Unlock your capital
Maximise capital efficiency & harness the decentralized market with cross-chain & cross-margined permissionless lending.
Available on
Avalanche
Abritrum
BSC
Coming soon on
Ethereum
ZK Sync
TOTAL VALUE LOCKED
$125,000
Lend and Borrow these assets
USDC
USDT
sAvax
DAI.e
wETH.e
BTC.b
Avax
Decentralized, Simple and Community-driven
This new wave of thinking promotes a more democratic approach to decision-making and puts the power back into the hands of the community.
Cross-chain & Cross-margined permissionless lending
With cross-chain lending, users can collateralize one type of cryptocurrency asset and borrow another type of cryptocurrency asset. This is made possible by interoperability protocols that allow for the exchange of value between different blockchain networks.
How to use

Deposit Collateral
Unlock the full potential of your assets
Borrow Assets
Choose from any of the available assets
Monitor your loan Health
Easy-to-use dashboard to keep track of your borrowings